◄ Back
| | |
| --- | --- |
| Musée d'Orsay - FULLY BOOKED | Drawing's Week |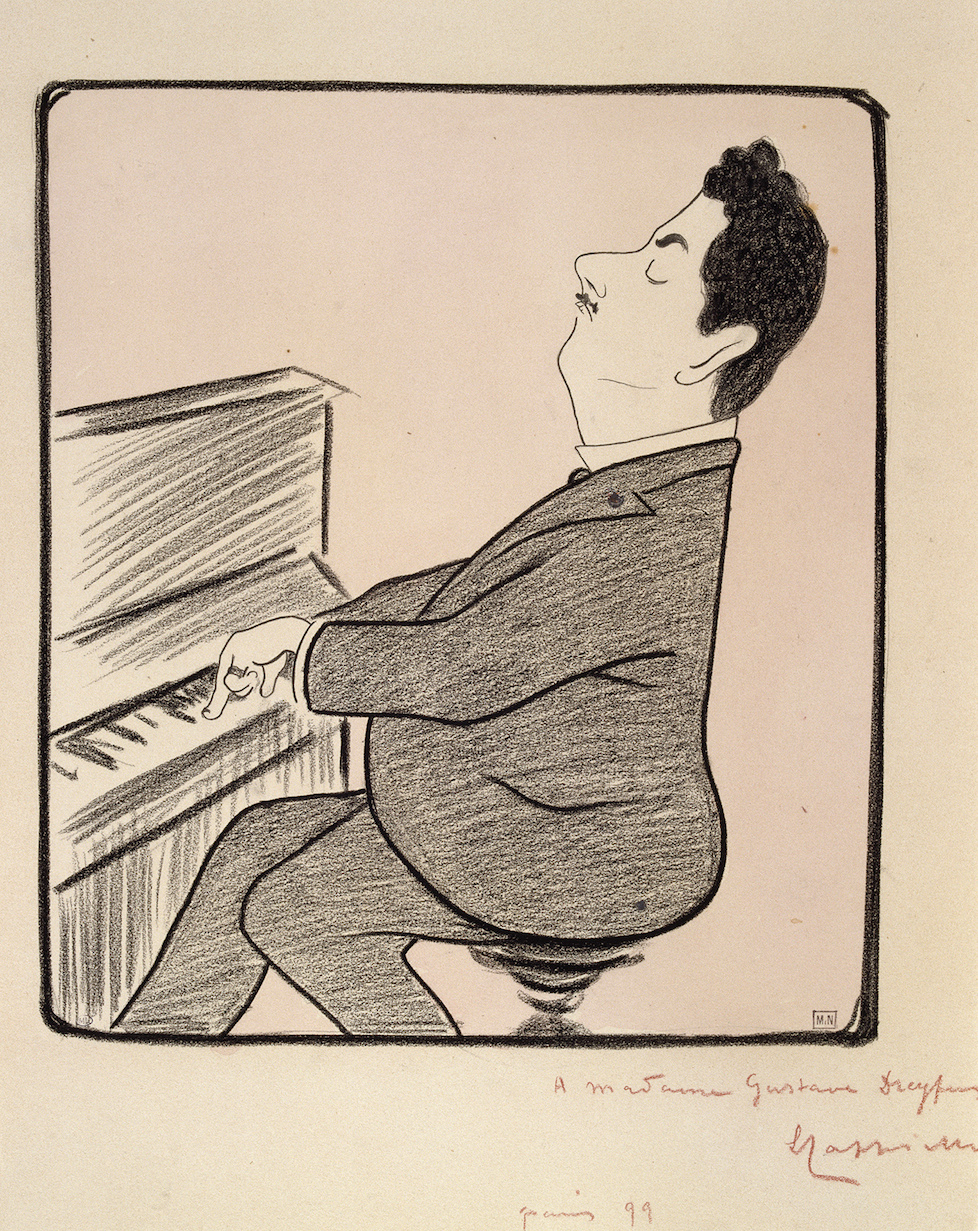 03 04 2016 00:00
Musée d'Orsay | Paris, France

Event from 30 03 2016 00:00 to 04 04 2016 00:00
Caricatures and satirical drawings - March 21st to June 20th 2016
From its extensive collections, the Musée d'Orsay unveils a selection of satirical drawings, paintings, scultpures, objets d'art, photography, prints and documents. Satire in the visual arts quickly gained popularity in the 19th century, aided by the facilitated diffusion of illustrated press to the general public. Throughout the second half of the 19th century and into the 20th century, artists conveyed their political views through their art and provided a commentary of contemporary issues, such as the Dreyfus Affaire and World War I.
Architecture 1900: Between Paris and Vienna - Febraury 8th to May 8th 2016
Around 1900 in France, like in Austria, the Art Nouveau style was revolutionising architectural forms by moving away from a Classical vocabulary and instead emphasising the evocation of nature. While this new, organic focus in France brought about a reconsideration of historical styles, notably the baroque, under the influence of Otto Wagner Viennese architectural forms demonstrated a movement towards a formal, geometric simplification. In this period of evolution drawing, as a link between line and form, played a central role. In considering the role and function of ornamentation, this study of Parisien and Viennese architecture of the 1900s illustrates the early beginnings of 20th century modernity.
Fully booked. No overbooking available.
Image: Leonetto Cappiello
(Livourne, 1875 – Cannes, 1942)
Giacomo Puccini at the piano
Coloured pencil, charcoal, wash ans graphite
Paris, musée d'Orsay, conservé au musée du Louvre
© RMN-Grand-Palais (Musée d'Orsay) / Michèle Bellot
| | |
| --- | --- |
| Telephone | + 33 (0)1 45 22 61 05 |
| Email | Claire Dubois - Manon Girard: info@salondudessin.com |
| Address | Musée d'Orsay, 1 Rue de la Légion d'Honneur, 75007 Paris, France |
All Dates
from 30 03 2016 to 04 04 2016