Eugène Lami, Painter and decorator to the Orléans family
At Musée Condé, Château de Chantilly
From February 23 to May 29, 2019
The Domaine de Chantilly hosts the first ever exhibition dedicated to Eugène Lami (1800-1890), one of the major painters and decorators of the July Monarchy.

A watercolor master, Lami was both painter to Louis-Philippe and "poet of official dandyism" (according to Baudelaire), and enjoyed depicting the fashionable world of his time.

Close to the King's children, he was their decorator and their portrait painter.
Thanks to many loans from private and public collections, this Chantilly exhibition will highlight the spirited portraits of the Orléans family, lively official or private scenes, as well as avant-garde decor projects imagined by the artist. This show perfectly complements the reopening of the private apartments of the Duke and Duchess of Aumale.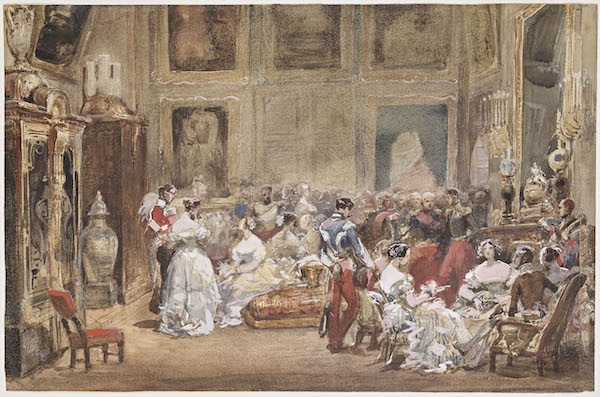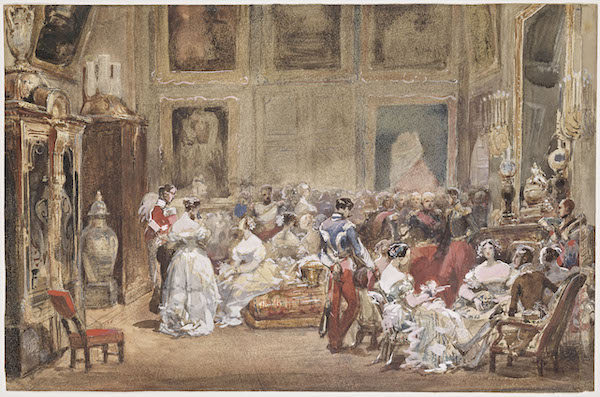 ---
Curators
Mathieu DELDICQUE, Heritage Curator of the Condé Museum.
Nicole GARNIER-PELLE, General Heritage Curator, in charge of the Condé Museum.
With the collaboration of Caroline IMBERT, specialist of Eugène Lami.
---
Musée Condé, Chateau de Chantilly
60500, Chantilly
Low season (October 30 - March 29 included) Open every day except Tuesday - 10.30 am to 5 pm
High season (March 30 - October 27 included) Open 7 days a week - 10 am to 6 pm
Annual closure: 7-25 January
Learn more