Figures of the century of Louis XIV. Engraved portraits of Robert Nanteuil
Domaine de Chantilly - Musée de Condé
From October 21, 2019 to February 23, 2020
The Graphic Arts Firm will exhibit, from October 2019 to february 2020, the portraits of Nanteuil that the Duke of Aumale acquired.
Drawer and engraver with a chisel, Robert Nanteuil is one of the most sought-after portrait artists of the century of Louis XIV. The Condé de Chantilly Museum has an exceptional collection of the artist's works, more than 360 intaglio prints and a masterpiece of pastel art, the Portrait of Jean-Baptiste Colbert (1619-1683), engraved in 1676 by Nanteuil himself as a frontispiece for Jean-Baptiste Legrand's tesis.
Among the characters whose features Nanteuil engraved are the entire royal family: Chantilly's collection includes about fifteen portraits of Louis XIV, Queen Anne of Austria, the Great Dauphin, Philippe d'Orléans, the king's only brother, etc..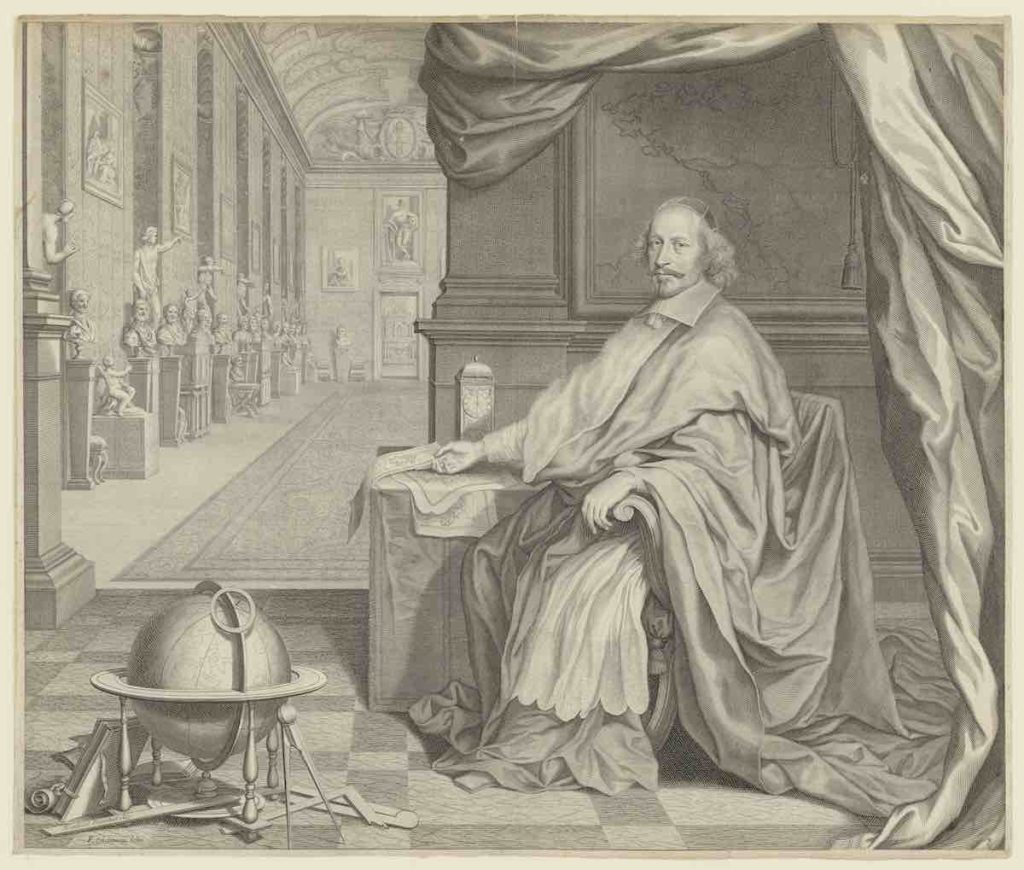 ©RMN-Grand Palais Domaine de Chantilly - Image RMN

©RMN-Grand Palais Domaine de Chantilly-Thierry Ollivier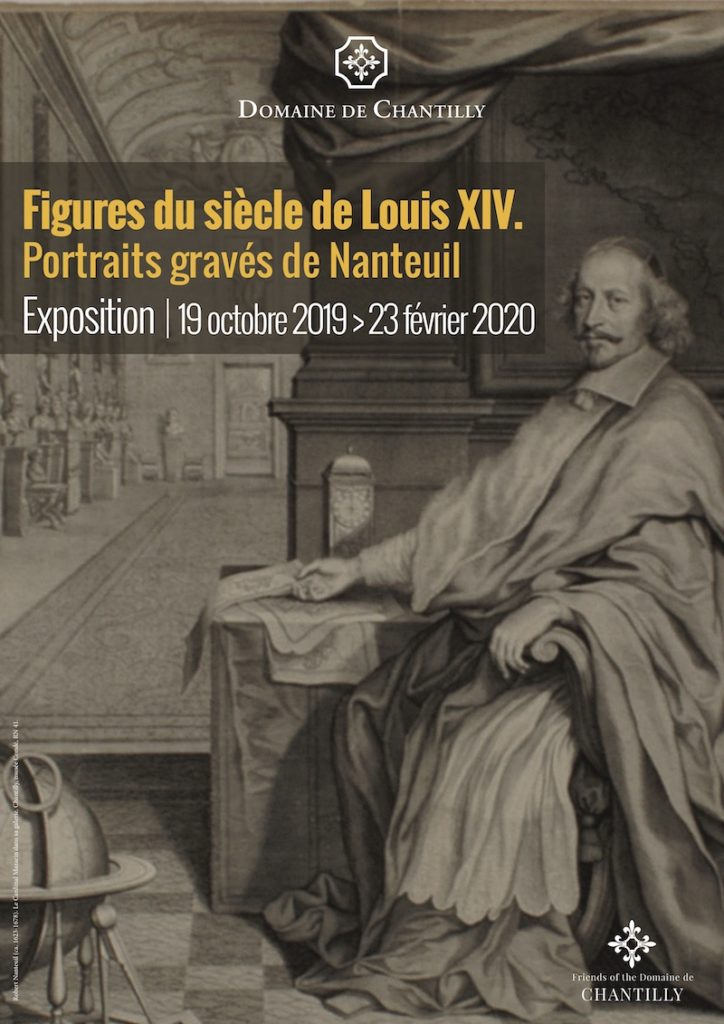 Domaine de Chantilly - Musée de Condé
Chantilly
Opening hours:
From October 28 octobre 2019 to March 27 mars 2020 included
10:30 am - 5:00 pm / Gardens 6:00 pm
Closed on Thuesdays, except on December 24 and 31
Closed from January 6 to January 24, 2020
Rates :
All the rates on the museum's website