GERMANY
UNITED-KINGDOM
Directors: Martin Grässle, Florian Härb, Liberté Nuti
Following Katrin Bellinger's retirement from art dealing earlier this year, and having run Katrin Bellinger Kunsthandel in Munich for twenty-seven years, Martin Grässle has now set up on his own in new premises in central Munich.
He is joined by Florian Härb, his former colleague at Colnaghi, Katrin Bellinger's London gallery, who had opened his own business in Saint James's, London, in 2006.
Specializing in Old Master and Nineteenth Century Drawings, as well as paintings, both dealers have now joined forces again and will continue to serve, out of London and Munich, their international private and institutional clients.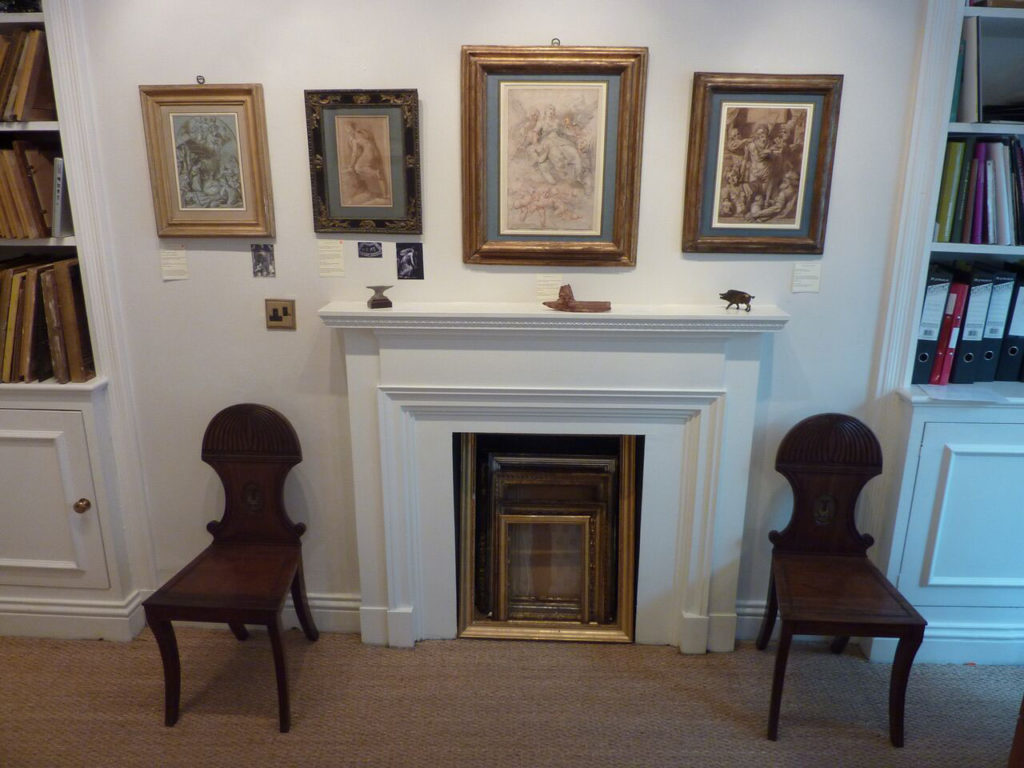 André Maire
(1898-1984)
A Malgache seen from behind, with Shells
Signed and dated, centre right, André / Maire / 1959
Charcoal, pastel
580 x 450 mm