FRANCE
Director: Véronique Jaeger
Espace Marais
5 rue de Saintonge
75003 Paris
Espace Saint-Germain
53 rue de Seine
75006 Paris
Phone: +33 1 42 72 60 42
E-mail: info@jeannebucherjaeger.com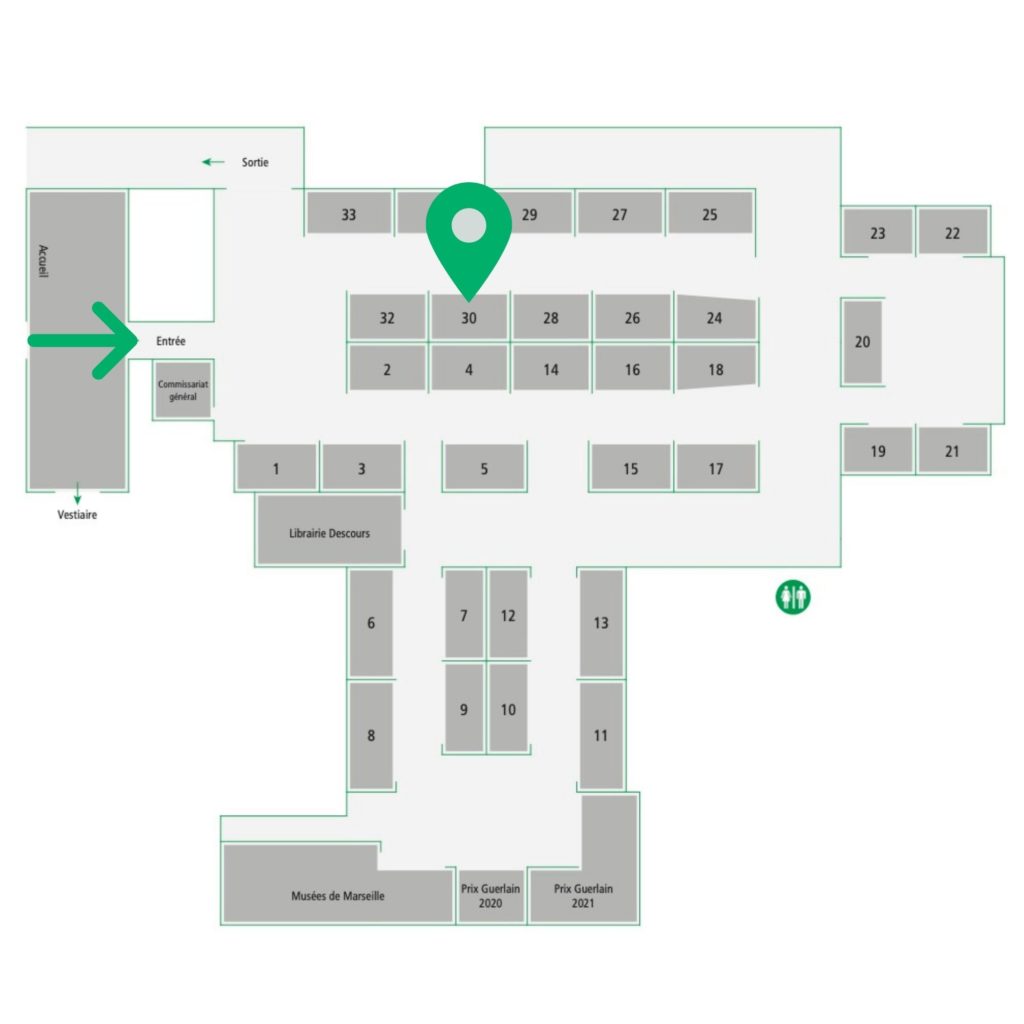 The Galerie Jeanne Bucher Jaegger is characterised by its expertise in European Modern and Contemporary Art of the XXth century.
Founded by Jeanne Bucher in 1925, the gallery remained in the same family for three generations and is now a European institution that has shown Modern Masters of the XXth century − such as the Abstract avant-garde artists, Cubists and Surrealists of the Pre-War era exhibited by Jeanne Bucher between 1925 and 1946.
Her successor Jean-François Jaeger took over the direction of the gallery in 1947 and exhibited major Post-War Abstract European and American artists, New Realists and Figurative painters of the 70s, Urban and Environmental sculptors of the 80s as well as Eastern artists now recognised as National Treasures in their own countries. Jean-François Jaeger still presides the gallery today, with 70 years of experience.
Véronique Jaeger,great grand-daughter of Jeanne Bucher and daughter of Jean-François Jaeger is today the main shareholder and the General Director of the gallery.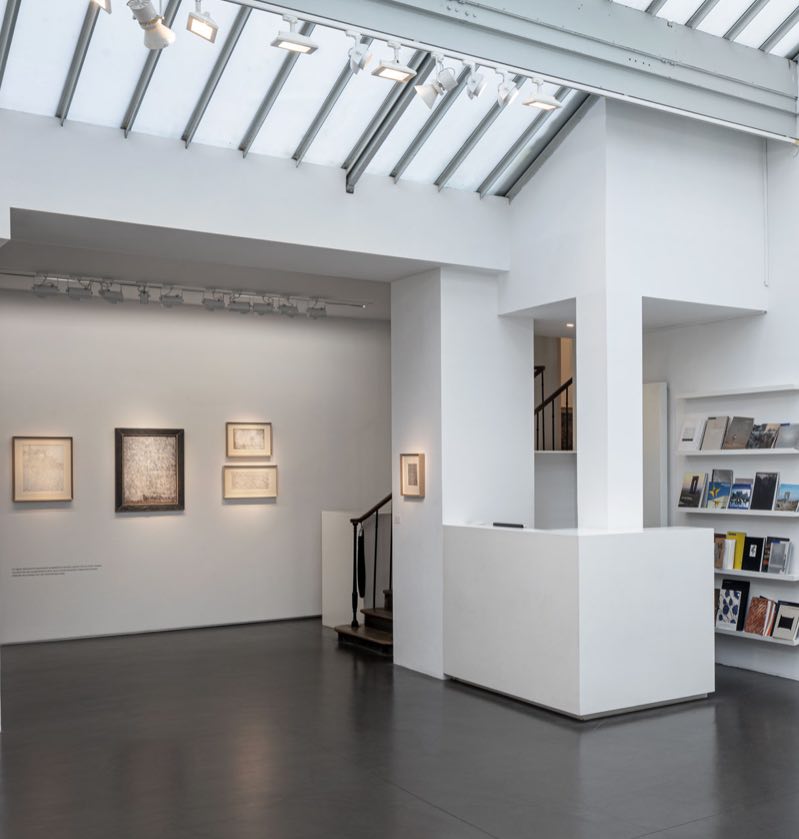 Auguste Rodin
Naked woman with blond hair holding a costume (antique)
circa 1890
Graphite and watercolor, slight regouache on watermarked laid paper
15.7 x 10 cm