SWITZERLAND
Director: Danielle Cazeau-Gaudry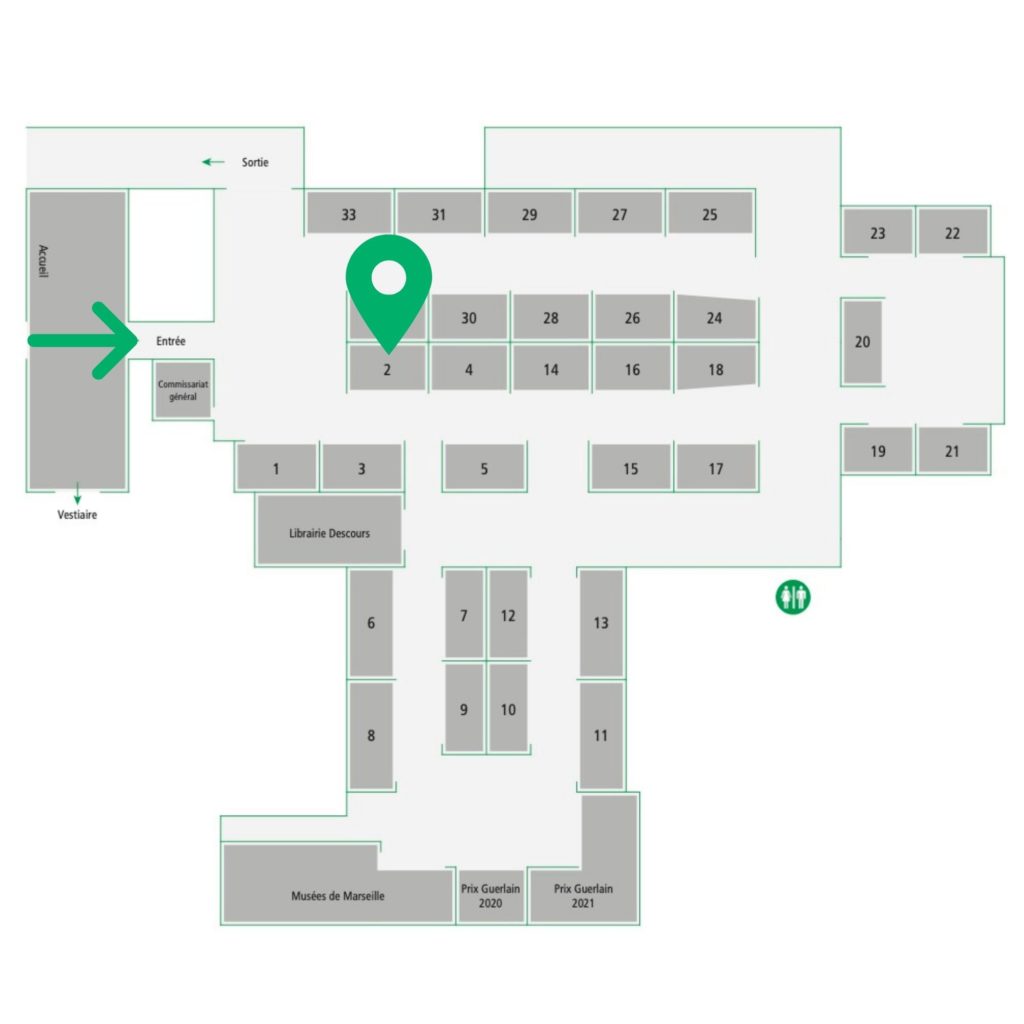 Established in 2009 in Geneva by Danielle G. Cazeau, Reginart Collections is specialized in XXth century Masters.
Danielle G. Cazeau particularly appreciates the Surrealist mouvement - Dali, Ernst, Masson, Miro - the School of Paris -- Léger, Matisse, Modigliani, Picasso - as well as the 1950's with Fontana, Manzoni, Soulages, Tapiès.
She is also often solicited by international museums for exhibitions, artworks lent get a wider visibility.
The gallery is attached to privilege the links with its followers and received the collectors mainly by appointment.
During the Salon du Dessin we will display a large selection of modern drawings by Balhus, Dali, Dubuffet, Masson, Miro, Modigliani, Picasso...  alongside XIXth century artworks by Carpeaux, Daumier, Luce, Toulouse-Lautrec who willl converse with contemporary artists like AD System, Castellani, Cormerais, Ghazi, Wesselman.