See you at the next Salon du dessin from March 19 to 25, 2024!
LATEST NEWS FROM THE SALON DU DESSIN
International Drawing Meetings 2024 / 2025
Since 2006, the Salon du dessin organizes every year international meetings around a theme.
"Travel drawings" will be the theme of the study days in 2024 and 2025.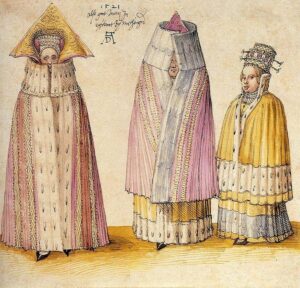 Report of the 15e International Drawing Meetings under the direction of Pierre Rosenberg and Monique Mosser.
Photos of the Salon du dessin 2023
EXHIBITIONS IN PARTNER MUSEUMS
ALL ABOUT THE SALON DU DESSIN