ITALY & UNITED-KINGDOM
Director: Marco Fabio Apolloni, Monica Cardarelli
Via Margutta 53b, 00187 Rome
Tél.: (+39) 0636002216
Mob.: (+39) 348/1234707
2a-4 Ryder Street, St James, London, SW1Y 6QB
Tél.: (+44) 02080753903
Mob.: (+44) 07515059588
Directed by Marco Fabio Apolloni, the gallery has existed for three generations. During its successful history, it has sold many masterpieces to museums in Italy and abroad.
In 2012, Marco Apolloni and his wife founded Galleria del Laocoonte, presenting works by 20th century Italian artists through exhibitions in their gallery in Rome, fairs in Europe and even in museums.
Seven years later, they opened the Laocoon Gallery in London, presenting not only the best examples of paintings and drawings by Italian Old Masters, sculptures, fine art and furniture, but also works by early 20th century Italian artists, many of whom are completely unknown to the international market. In 2019, they opened a new space in Rome (Gabinetto dei disegni, via Margutta 53B) dedicated to exhibitions of works on paper from old masters to 20th century artists.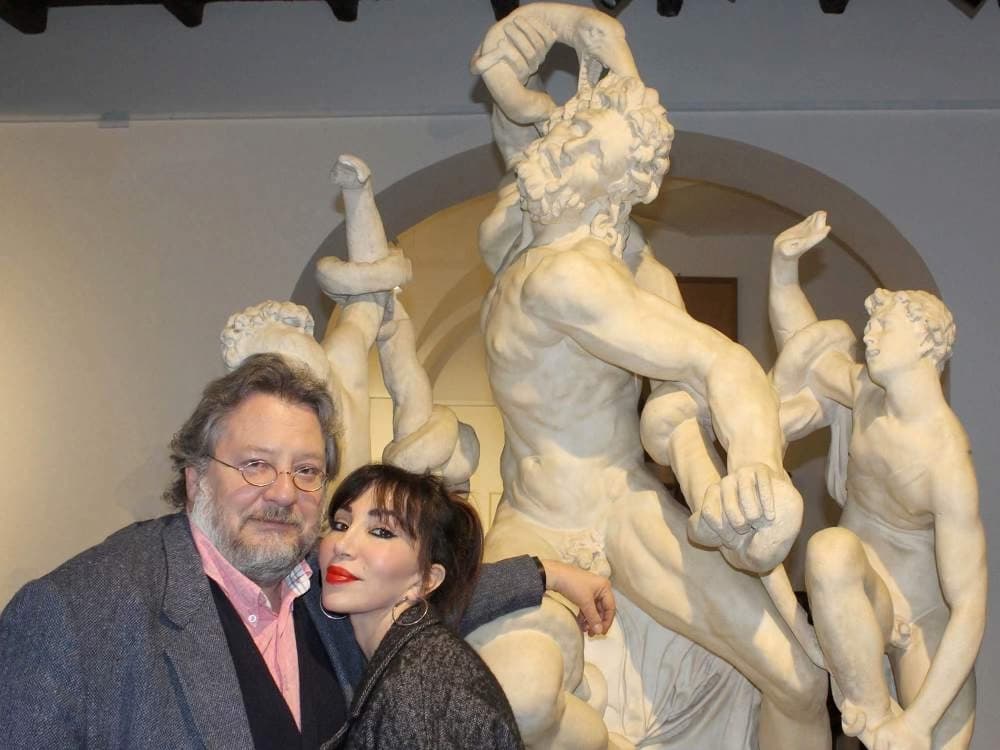 Ottone ROSAI
(Florence, 1895 – Ivrea, 1957)
Young man crucified
1950
Charcoal on paper applied to canvas
180 x 140 cm