FRANCE
Director: Louis de Bayser
DE BAYSER SA was founded by Patrick and Rose-Anne de Bayser in 1936.
It has since then provided drawings to collectors, helping them to make their choice, and to French and international museums searching for rare pieces.
The gallery presents a large selection of drawings, framed or loose, ranging from the sixteenth to the twentieth century in all European schools.
Bruno & Thérèse de Bayser and their sons now run this family gallery.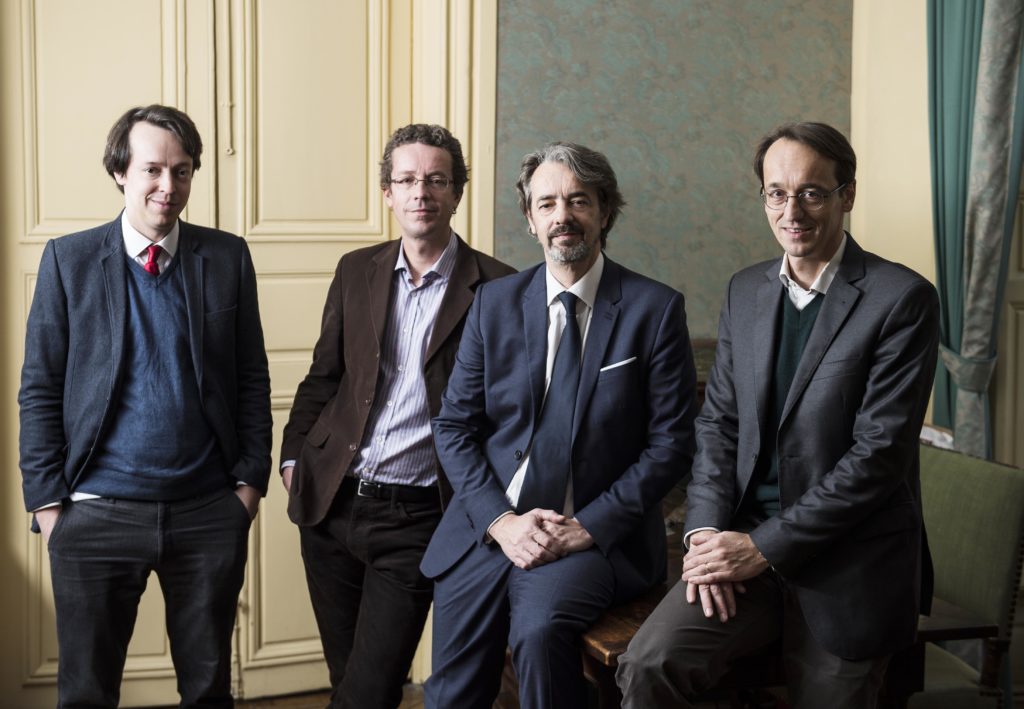 Simon VOUET
(Paris 1590 - Paris 1649)
Study for a figure of Hercules spinning
Black stone and white chalk highlights on beige paper
40 x 26 cm
Annotated in pen and brown ink at the bottom centre "Dorigny
Preparatory study for the figure of Hercules in the tapestry Hercules spinning at the feet of Omphale, or Hercules and Omphale, part of the Lovers of the Gods hanging at the Château de Chambord