SPAIN
FRANCE
Directors: Eduard & Jordi Mayoral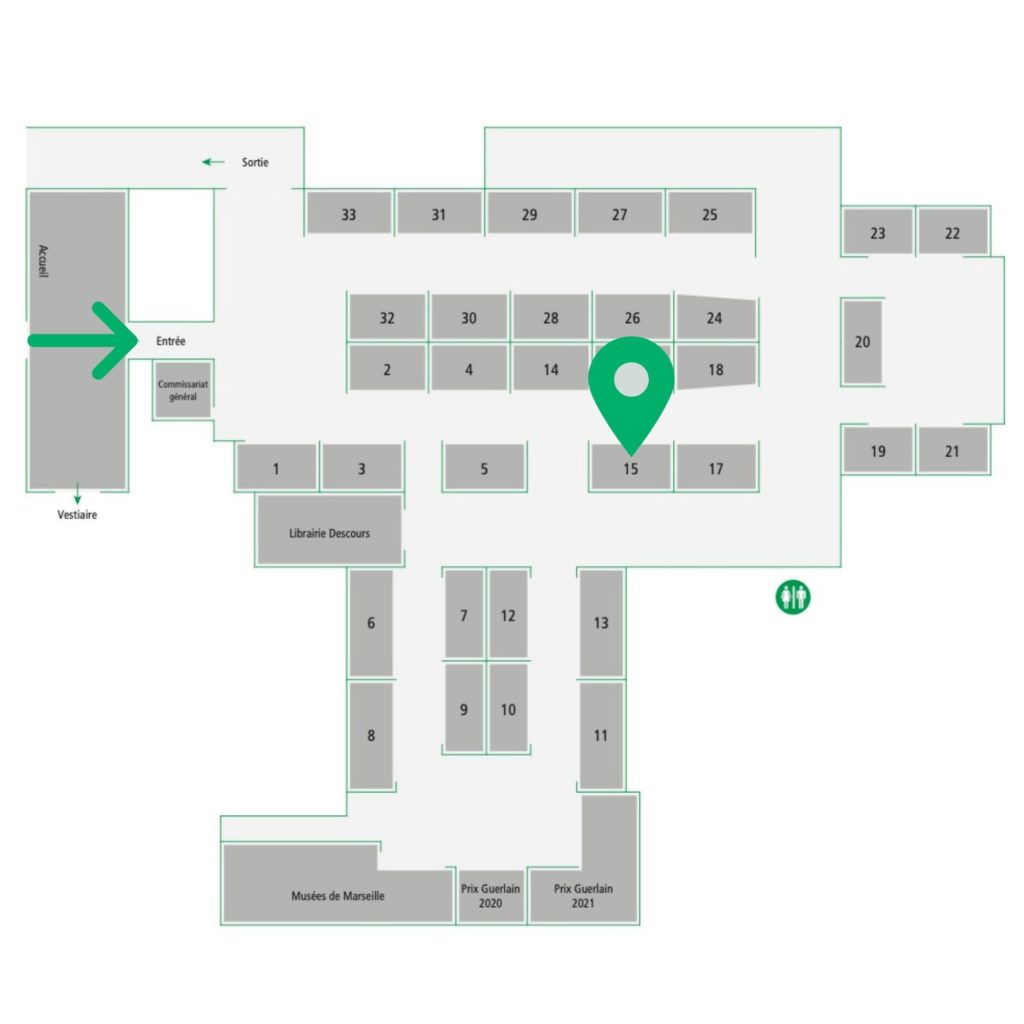 Mayoral is a gallery specialised in Modern and Post-War art founded in Barcelona in 1989. In November 2019, Mayoral opened a second gallery in Paris. The gallery articulates an exhibition programme focused on  nformalism and Post-War art, both Catalan and Spanish, with artists such as Tàpies, Chillida, Millares, Saura, Guerrero, Zóbel, Canogar, Rivera and Francés. At the same time, the gallery also exhibits the work of key twentieth-century avant-garde artists such as Miró and Picasso.
It develops projects that are rigorously curated and grow out of an exhaustive process of research based on original documentation. The gallery relies upon the support of the artists' families, foundations and other institutions whose mission resides in preserving and publicising the legacy of the artists they represent. Likewise, it enjoys the complicity of many collectors and museums, both public and private, when it comes to accomplishing its mission.
In recent years Mayoral has presented projects such as Miró's Studio(in London and New York), and the retrospectives Millares: Building Bridges, Not Walls; Saura: Tragedy & Creation and Tàpies Today, which delved into the creative process of the artists and analysed how their work continues to pose challenges in the present day.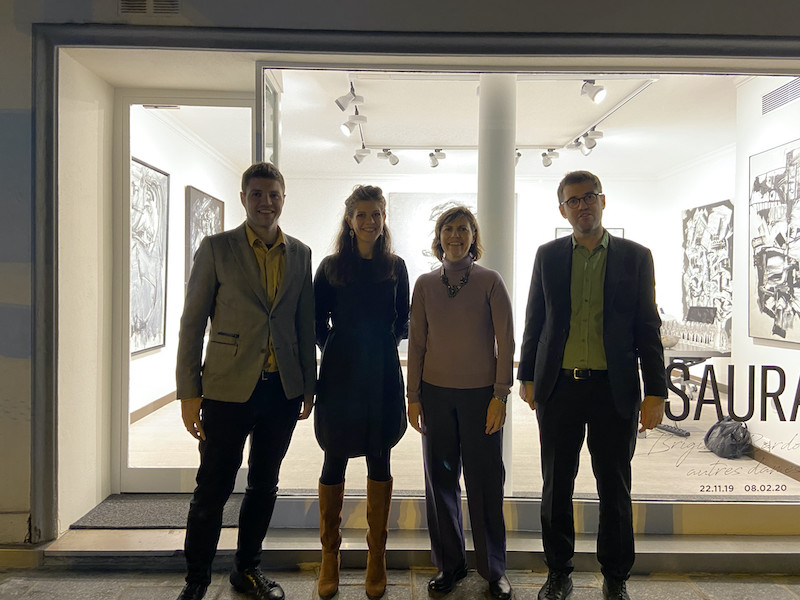 The gallery participates in art fairs such as TEFAF Maastricht, TEFAF New York Fall & Spring, Frieze New York, ARCOmadrid and Art Basel Miami & Hong Kong.
Pablo Picasso
(1881-1973)
Head of Man
Signed Picasso (upper left) dated 22.6.70. and numbered I (lower right); dated 22.6.70. I (on the reverse)
Wash and coloured pencil on corrugated cardboard
41.4 x 31.2 cm. (16 ¼ x 18 ¼ in.)
Executed on 22th June 1970.