FRANCE
Director: Ambroise Duchemin
Ambroise Duchemin, a third-generation art dealer, joined his father, Hubert Duchemin, in 2013. Two years later, in 2015, he established his own company within the Duchemin gallery located at 8 rue de Louvois, in Paris' second arrondissement.
Since 2017, he has published a yearly catalogue presenting a selection of works on paper ranging from old master drawings to 20th century works. In these catalogues, which display a particular sensibility for the art of the 19th century, the names of great artists appear alongside those of more original and peculiar draughtsmen.
This year, Ambroise Duchemin is exhibiting for the first time at the Salon du Dessin.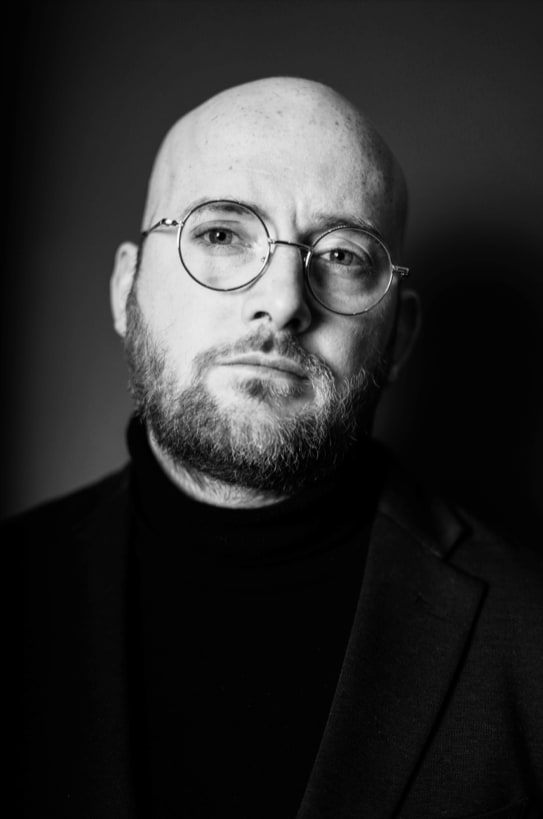 Alphonse Legros
(1837 – 1911)
Tête de jeune garçon de profil
1904
Silverpoint on prepared paper
280 x 195 mm
Signed and dated upper right: « A. Legros / 1904 »