FRANCE
Director : Eric Coatalem
The Eric Coatalem Gallery, founded in 1986, is specialized in the paintings, drawings and sculptures of French masters from the 17th to the 20th century.
Since 1994, the gallery has presented solo exhibitions of Lubin Baugin (1610 - 1663), George-Augustus Wallis (1761-1847), François Perrier (1594-1649), Louyse Moillon (1610-1696), Gustav Klimt (1862 - 1918) but also exhibitions with the main French masters of the seventeenth century (Baugin, Le Brun, Le Dwarf, Le Sueur, Perrier, Stella, Vouet ...) or the eighteenth century (Fragonard, Chardin, Boucher, Hubert Robert, ... ..). Each year, the gallery publishes one or two catalogs with the novelties dating from the 17th to the 20th century.
As of 1994, the gallery regularly participates at the Biennale Paris and the Salon du Dessin in Paris and at Tefaf Maastricht and Tefaf New York.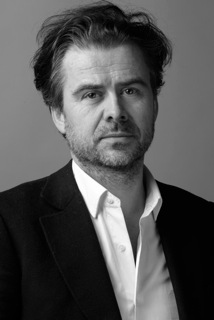 Francois LE MOYNE
(Paris 1688 - 1737)
Study for "Tancred surrendering arms to Clorinde"
Black chalk heightened with white on light brown paper
H. 370 mm; W. 205 mm