SPAIN
Director: Artur Ramon Navarro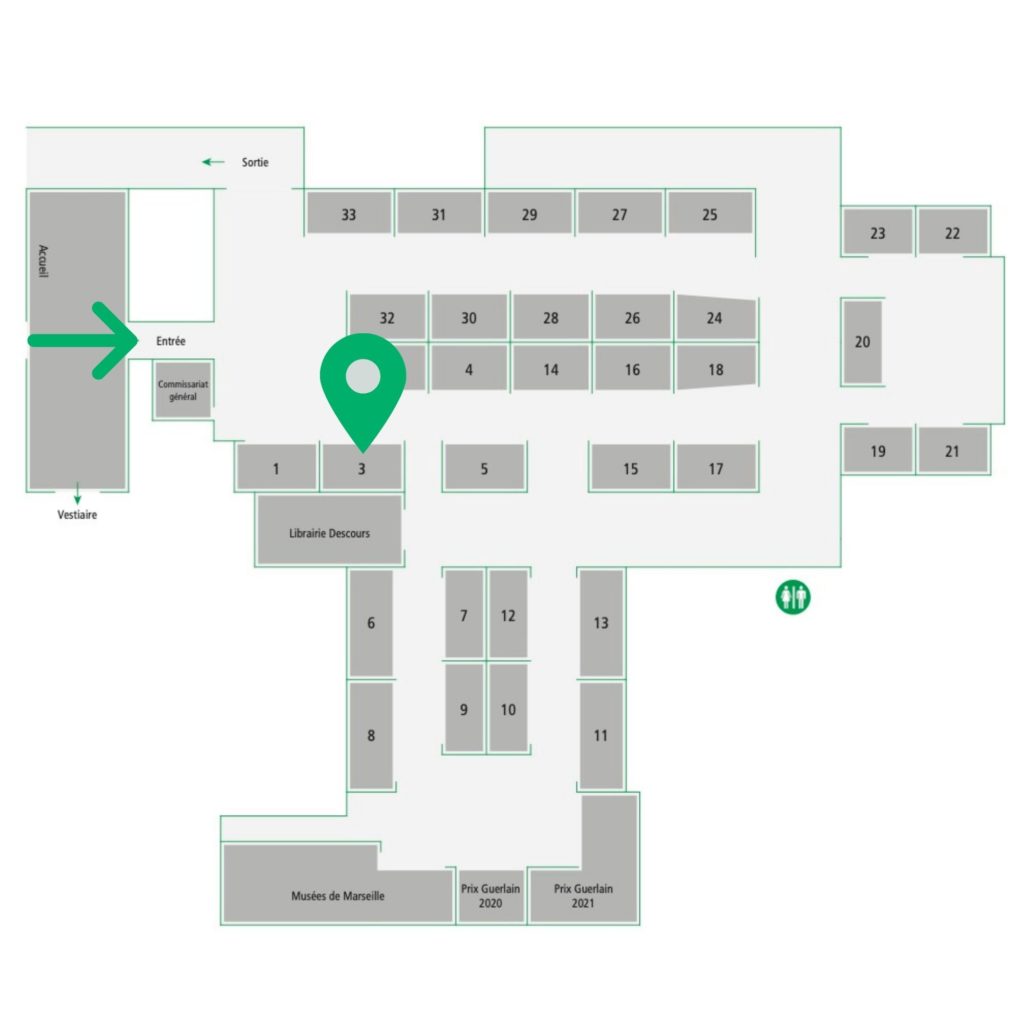 Artur Ramon is the fourth generation of a family of antique dealers whose business began in the 1920s and set up shop in Barcelona in 1942.
In spite of being generalists, ARTUR RAMON ART have always paid a great deal of attention to antique drawing, especially 17th to 19th century Spanish and Italian drawings, with five biannual exhibitions under the generic title «Raíz del Arte» ("The Roots of Art", 1993-2003) culminating with the monographic exhibition «El papel del dibujo en España» ("The Role of Drawing in Spain"), in association with the Caylus gallery in Madrid (2006). The catalogues from these exhibitions are regarded as essential to the study of Spanish drawing.
The gallery has participated in the TEFAF Maastricht art fair since 2010 and the Salon du Dessin since 2009.
Artur Ramon has offered his drawings to private collectors from Spain and abroad, as well as to such museums and institutions as the Museo del Prado and the Musée du Louvre.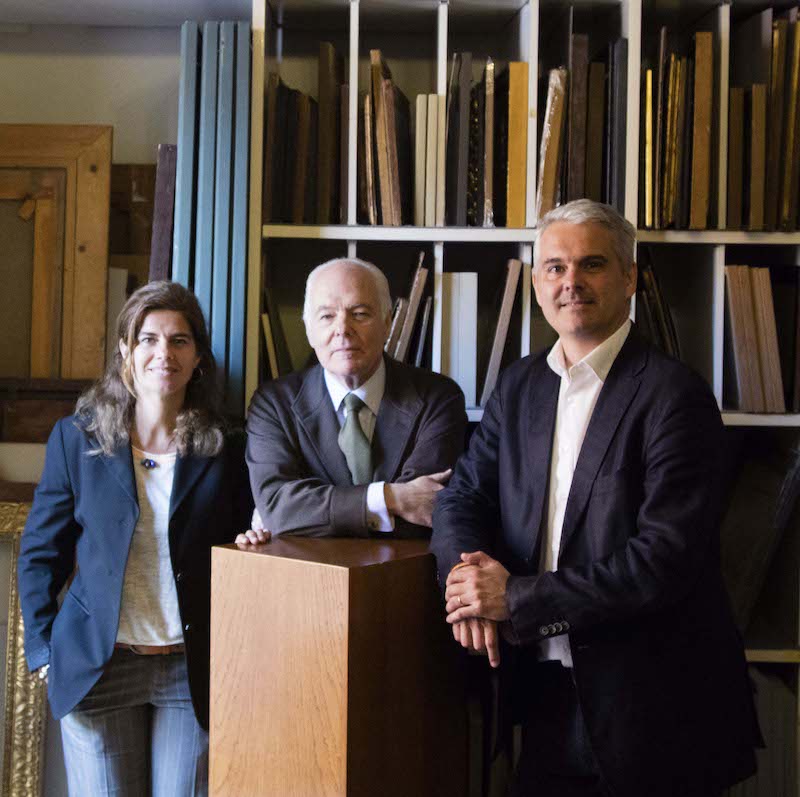 Père Santilari
Badalona 1959
Fantin-Latour in his studio
2020
Graphical pencil on card stock
33.5 x 42 cm