THE NETHERLANDS

Director: Onno van Seggelen
Based in Rotterdam, Onno van Seggelen Fine Arts was founded in 2010. The gallery specializes in master drawings dating from the 16th to early 20th century with a main focus on 17th and 18th century dutch old masters and symbolists.
The gallery debuted in 2016 with Tefaf showcase and Pan Amsterdam. Since 2018, we exhibit at Salon du dessin Paris.
Among our clients we have welcomed major musea and institutions worldwide such as the
• Rijksmuseum, Amsterdam
• Dordrechts Museum, Dordrecht
• Teylers Museum, Haarlem
• Fries Museum, Leeuwarden
• Metropolitan Museum Of Art, New York
• Morgan Library & Museum, New Yok
• Fondation Custodia (coll. F. Lugt), Paris
• Museum Boijmans Van Beuningen, Rotterdam
• Crocker Art Museum, Sacramento, California
• Musée Des Avelines, Saint-Cloud
• National Gallery Of Art, Washington
• City Archives Of Amsterdam
• City Archives Of The Hague
• City Archives Of Utrecht
• Trust-Funds And Many Prominent Private-Collectors Worldwide.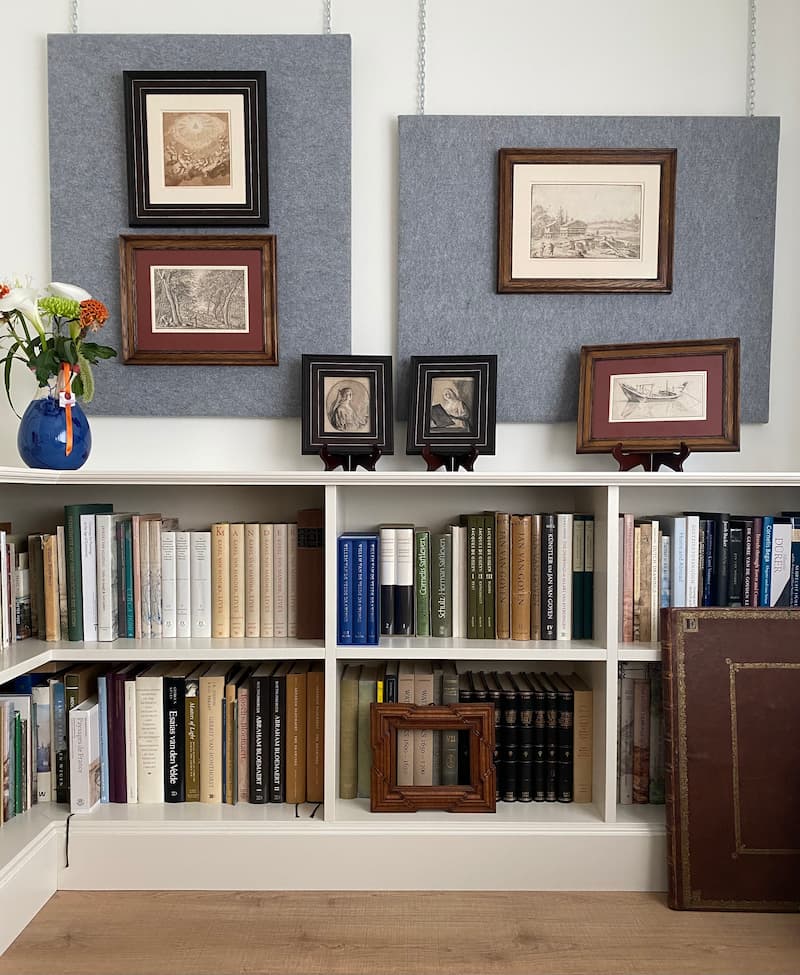 Albertus Jonas Brandt
(1788-1821)
Malva leaf
Watercolour
352 x 280 mm.
Signed on the verso in pen and brown ink "A: J: Brandt" and annotated "Malva Blad".