FRANCE
Director: Nathalie Motte-Masselink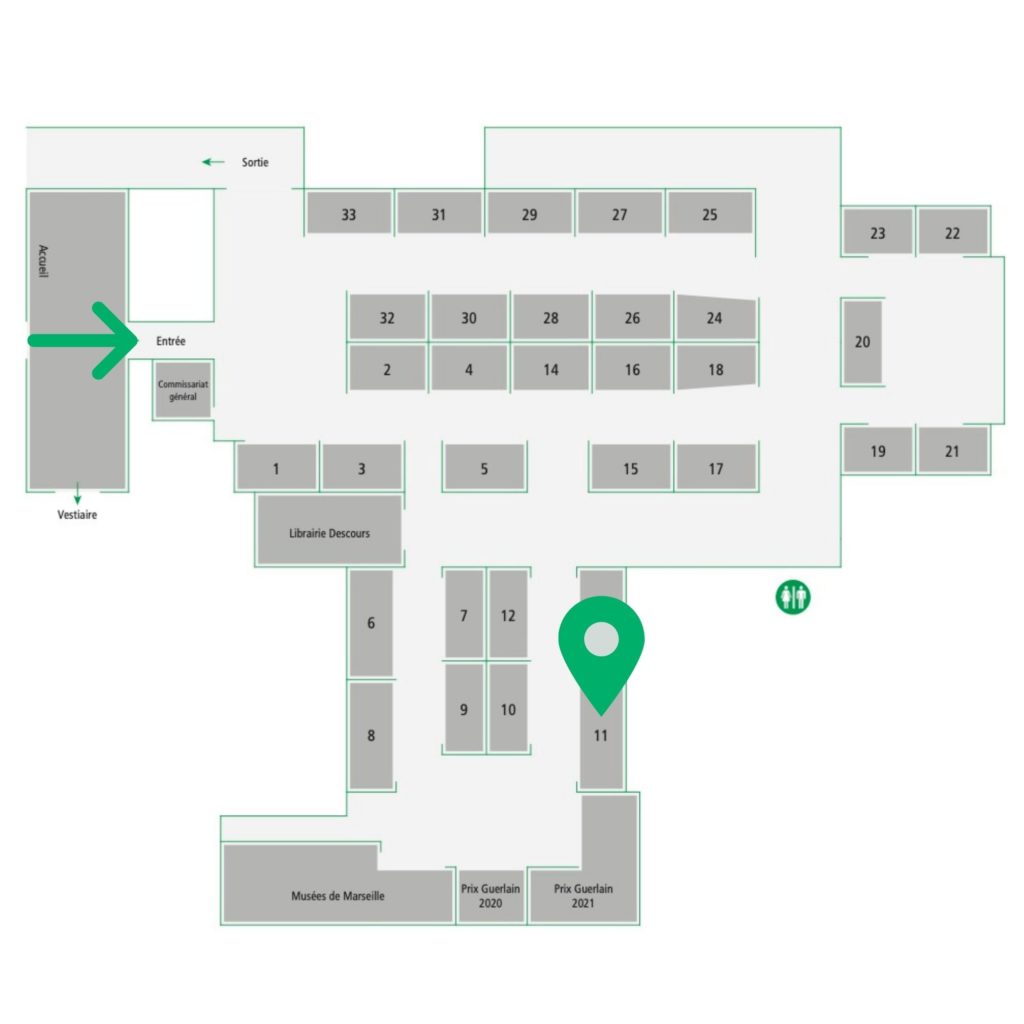 Owner and head of the gallery, Nathalie Motte Masselink is a young art dealer with a passion for drawings. The  attributions she succeeded in establishing while she was still a student drove her to this field. After studying Art History at the Ecole du Louvre and La Sorbonne, Nathalie managed her business for an apartment for more than five years. She decided to open her own gallery in October 2010 in order to share her enthusiasm and discoveries with a larger public.
Today, Nathalie counts numerous private collectors as well as public institutions among her customers, including the Musée du Louvre, the Metropolitan Museum of Art, Washington's Nationl Gallery and the J Paul Getty Museum.
Within her gallery, she focuses on exhibiting old masters drawings from various European schools as well as contemporary masters, always with a desire represent a diverse range of styles, tastes and expressions.
Depth of emotion and aesthetics are the main selection criteria for the works presented at the gallery. Furthermore, throrough research is carried out for each work and catalogues are published regularly.
The gallery will participate for its sixth consecutive year at the Salon du Dessin.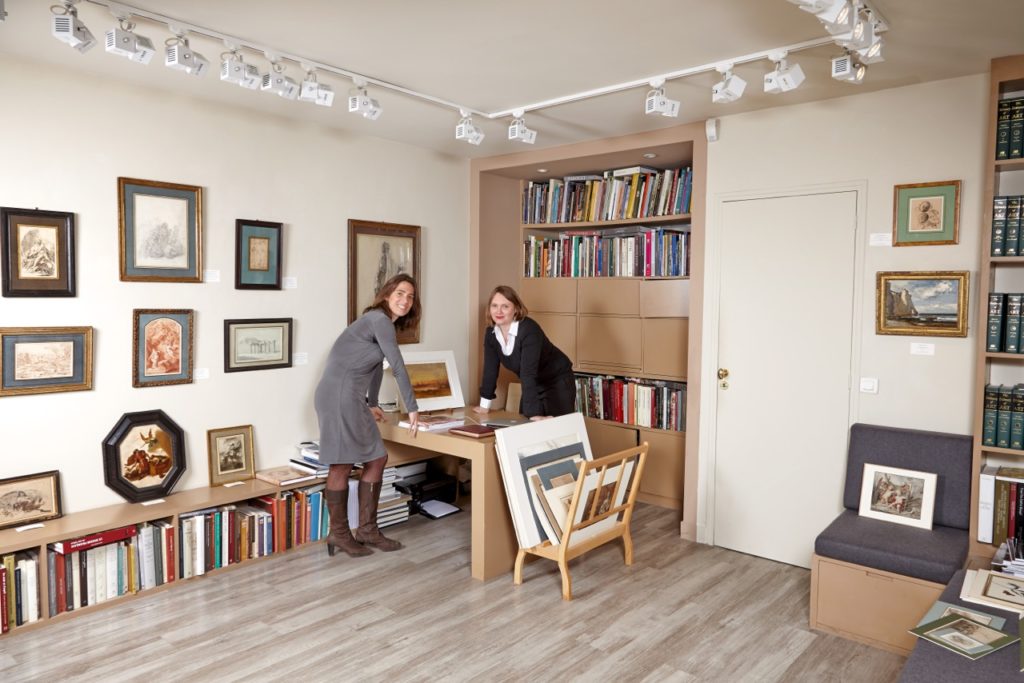 Théodore Géricault
(1791 – 1824)
Cavalry Shock: Combat of Hussars and Mamelukes during the Egyptian Campaign
Watercolor, pen and brown ink, graphite
131 x 163 mm